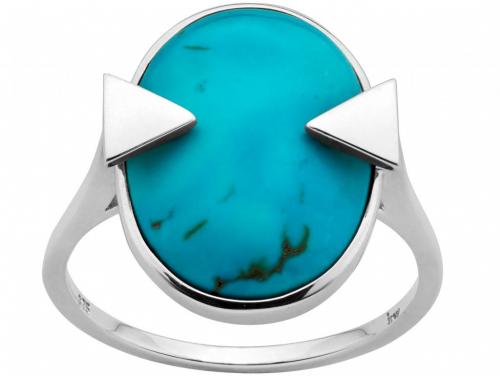 Karen Walker Stg Aurora Turquoise Ring
Product Code : 340739
$379.00
Sorry, Out of Stock - but available as a Special Order
Enquire Now
---
This ring is set to really show off it's beautiful Turquoise stone.
Also available to order in 9ct Yellow Gold for $1049.00 and 9ct Rose Gold $1069.00
As Turquoise is a natural stone, variances in colour and appearance may occur.
Please indicate preferred size in Comments section at Checkout. Some sizes may result in a delay. Will advise once order has been processed. Please be advised that Karen Walker Rings do not come in 1/2 sizes.