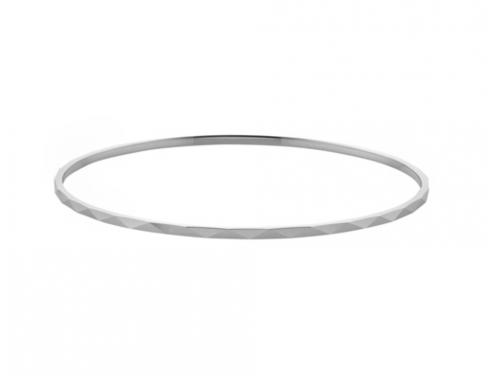 Karen Walker Stg Velocity Bangle
Product Code: 340716
$199.00
Sorry, Out of Stock - but available as a Special Order
Enquire Now
---
A stunning addition to the Velocity range! Wear it alone, or stack them for a more eye catching look.
Also available in 9ct Yellow Gold for $1589.00 and 9ct Rose Gold for $1599.00.
These can be made in sizes 60mm, 63mm, 65mm, 67mm and 70mm. Please allow a few working days for any special orders being made.